Toilet Repairs & Installations From Our Modesto CA Plumbers
We all use the toilet everyday,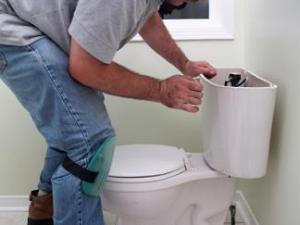 but we often don't realize how much we use them until one is backed up and out of order. If you have flushed your toilet and nothing happened, or you have dirty water all over your bathroom, give us a call. We have many different methods that can rid your toilet of clogs. No matter what type of clog, we have equipment for every issue. Our Modesto CA plumbers have their trucks fully stocked and can likely fix you toilet on their first trip to your house.

Let a Modesto Plumber help you find the right new toilet

We can also help you with installing new toilets. There are all types of different toilets that can be useful in your home. We can help you to find the best toilet for your needs. You are no longer limited to only two types of toilets. There used to be only the standard and the low flow models. Now, there is the dual flush toilet, this toilet saves you water by allowing for two different types of flushing. There is also the bidet and toilets for the disabled. No matter what need you may have, we can find a toilet that works for you.

Don't stress over those toilet issues. We will gladly assist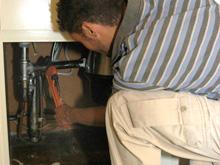 you in your plumbing needs. If your toilet is not working as it should, we will fix it or help you to get a replacement. Our services cover the full range of toilet issues. We promise to get you diagnosed quickly, so that we can fix the issue without a lot of wait time.
We handle clogged toilets, toilet re seating, new toilet installation. We also fix tank issues and leaks. Call our Modesto CA plumbers today.

---