Our Modesto Plumbers Cover The Following Services:

Toilet installation & repair
Shower and bathtub installation & repair

Repiping

Leak detection
Gas lines
Commercial plumbing
Insta-hots
Slab leak repair
Sewer line replacement
Water line repair
Tankless water heater repair & installation
And so much more!

We offer many more services for all of your plumbing needs. Our Modesto plumbers will be glad to assist you with any plumbing problems that you may have and they can also help you to prevent future problems. Let us perform a full plumbing inspection on your home today. This can give you true peace of mind, knowing that your plumbing is sound and working well.
No Job is Too Big or Too Small for Our Modesto Plumbers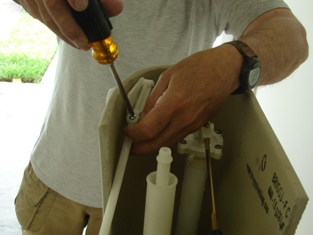 No plumbing job is too big or small for us to handle. We will inspect your problem and give you an estimate before we even begin repairs. A qualified Modesto plumber can help you with your plumbing repairs, installation, and inspection needs. Allowing us to service your plumbing will save you time, money, and aggravation.

Leaks can mean trouble, especially when you don't know where they are coming from. Our team has advanced techniques to find those hidden leaks that can later create large problems. We will inspect your pipes thoroughly until we find the problem and get it fixed. This will keep your pipes running smoothly and prevent flooded floors and basements.
Call a Modesto Plumber to Tackle your Toilets

Toilet issues are a mess. No one wants to clean up
dirty toilet water that has flooded their floor. We have all had that issue where we go to flush and it starts running over. If you have grabbed that plunger and still can't get your toilet to flush, then we have a solution for you. Our team quickly assess your toilet situation to get you flushing and back in business.

If you need any aspect of your plumbing inspected, our Modesto plumbers will come out and complete an inspection on all of your fixtures. We will give you the peace of mind, knowing that your plumbing is up to standards and that you and your family are safe from impending water leaks and damage.
Garbage Disposal Repair & Installation in Modesto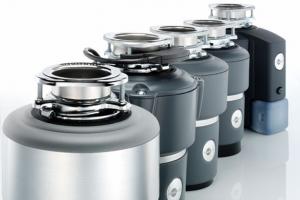 If that garbage disposal is backing up again, we will come out and inspect it for clogs and other damage. If you need a new disposal, we will be glad to install one so that you can get back to using your kitchen as you should. Don't let annoying clogs and issues with your disposal get you down, we can solve these issues for you.

We will quickly take care of your clogged sinks with our state-of-the-art methods that destroy clogs and get your drains flowing properly again. Our Modesto plumbers can also offer advice to help you prevent clogged sinks in the future.

We will check your water heater to be sure that it has no leaks and is safely operating. If you need a new water heater, we will get this installed for you in no time so that you can get back to your life. You never realize how much you use hot water until you don't have any! Our plumbing technicians will provide quality inspection and installation of any hot water heaters in your home.
To learn more these services, call today or visit our garbage disposal repair & installation page.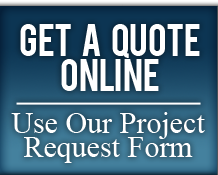 Our Customers Say:

"Some of the best customer service I've seen in absolutely any industry."

- Denis L.
---
"I've recommended them to all of my neighbors" -Kris G

---

"From the moment I picked up the phone to the moment they left, I can't find a single thing wrong about their service. When they say professional, they mean it."
- Madelyn J.

---

"Number one for service, number one for dependability, number one for effort."

- Jerry G.
---
"Very professional."
- Martha E.
---
"They were the only plumber who picked up the phone, and they ended up doing a phenomenal job."
- Greg O.
---
"I didn't even remember the name, even though they've always done great by me. I just put them in my phone under 'plumber.'"
- Will B.