Our Riverbank Plumbing Team Is a 24/7 Service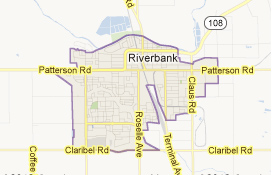 In such a historic area, it's often hard to be the new guys on the block. The good news is that we bring a 21st century "can do" attitude with us wherever we go. Our Riverbank plumbing team may be new to the area, but we're not new to the game. We've been installing and repairing commercial and residential plumbing systems for over 25 years. We've got such a good reputation for service that we've grown to nearly triple our original size. Now our plumbers can cover almost twice the area that they used to, and Riverbank is one of the lucky recipients.
Whether you have a huge leak in your basement ceiling or are looking to change over from a standard water heater to a tankless system, we've got the right Riverbank plumbing solution for you.
And we're not just a 9-5 service either. We understand that plumbing emergencies happen at all times of the day and night so that's when we're available – 24/7. We work all weekends, all holidays, all hours.

Our Plumbers in Riverbank, CA are The Most Experienced Contractors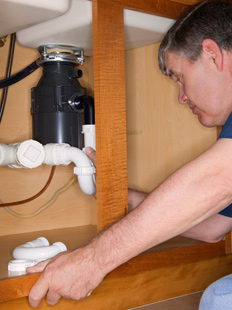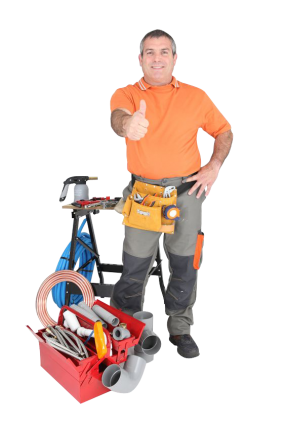 We've been doing this for a long time, but there was a time that we really didn't know all the ropes. We've all been through plumbing school, but the truth is that we never knew just how much we didn't know until we started working in people's homes and businesses. Now that we've seen almost everything imaginable we can say that experience really is a huge advantage when you are choosing a plumber. Our Riverbank plumbers will be able to diagnose and repair unique systems far faster than techs that haven't been doing it as long, especially if you happen to live in one of the older buildings in the area. We've seen some pretty inventive plumbing systems and even more inventive workarounds.
In our experience, most of the problems in Riverbank plumbing systems come from a lack of maintenance. Sure there are some exceptions, but for the most part it's stuff that could have been avoided if the owner had a preventative maintenance plan in place. We frequently repair worn out seals and valves that have been leaking for quite some time. These repairs take longer and often require significant cleaning time which adds to the labor costs. We'd much rather have fixed it when the problem first arose. We'd be in and out faster, saving you money and allowing us to get to the next home that much quicker. So, call our Riverbank plumbers as soon as you suspect a problem and save yourself some cash!
---
Our plumbers proudly serve Riverbank, CA 95367